'The Smooth Brothers is born out of a dream about how the world could and should be. We are on fire to create something of relevance, resonance and performance. A business that delivers real value of multiple kind to everyone it touches. We love Jazz and we look at the world from that perspective.'
What good music does to our mind and soul, good food does to our body. At The Smooth Brothers we continuously are working on combining these two; add to that a pleasant environment and the outcome should be a moment of pure joy. Our purpose is therefore to provide anyone who is seeking a short escape from the daily hectic reality, that moment of pure joy.
As Miles Davis noted a long time ago:
"To play a wrong note is excusable, but to play without passion is unforgivable."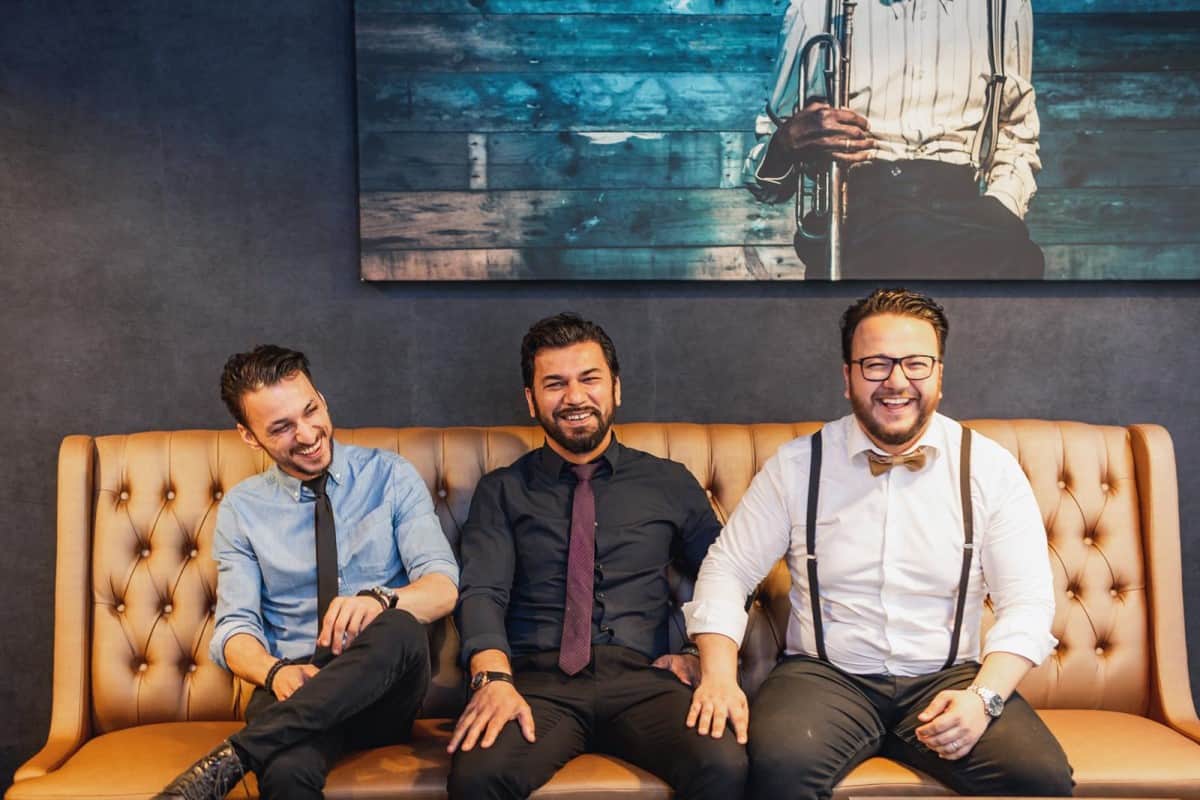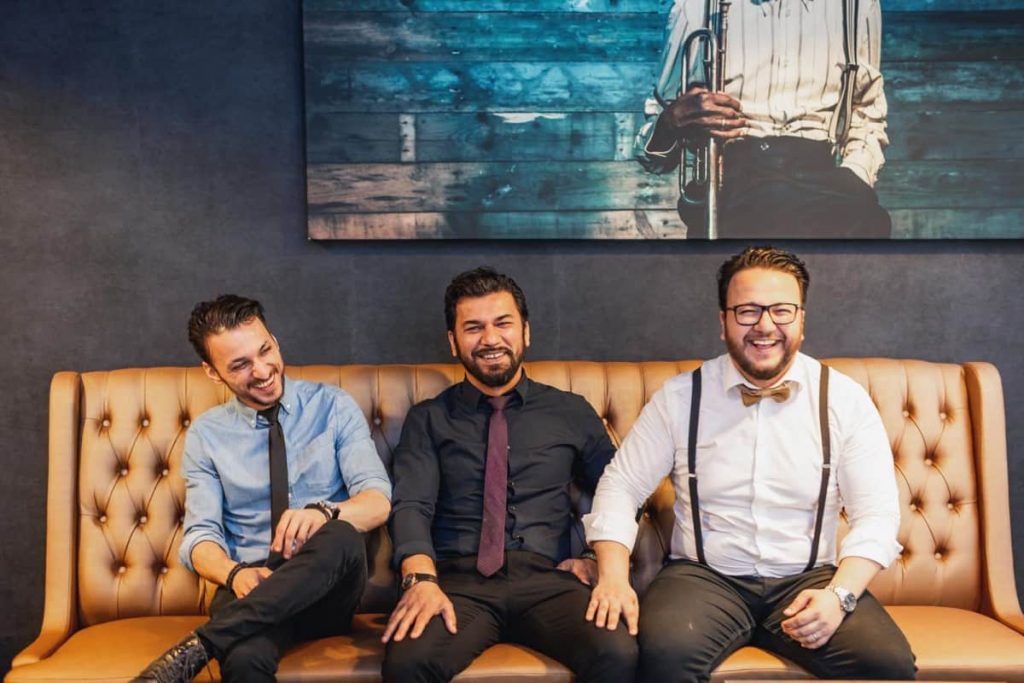 Whatever we do at The Smooth Brothers we base it on that Jazz-principle. The team takes center stage in everything we do. They are the band of performers that have to impress our audience on a daily basis. That is only possible if the entire band plays the same song with the same purpose, passion and self-discipline. Therefore we only admit new members to our band who happen to be enthusiastic to their very core. During a jam session the most important task of the musicians is to elevate each other to great heights while improvising.
This Jazz-philosophy is essential to our business. This refers to an interplay between passion, fun, improvisation and harmony. To be in the moment completely liberated from fear and loving what we do is what drives us. At The Smooth Brothers each team-member gets enough freedom and responsibility in order to improvise with our guests and to impress them. It is the team's mission to impress our guests as well as each other; a moment to shine!
Like in Jazz, co-creation is a fundamental value in everything we do at The Smooth Brothers. We believe that The Smooth Brothers is not run by egos, but by great ideas. These ideas can originate from anywhere; our guests, our team and/or any other partner. Therefore we have created several events with the purpose of bringing our community together so great things can happen.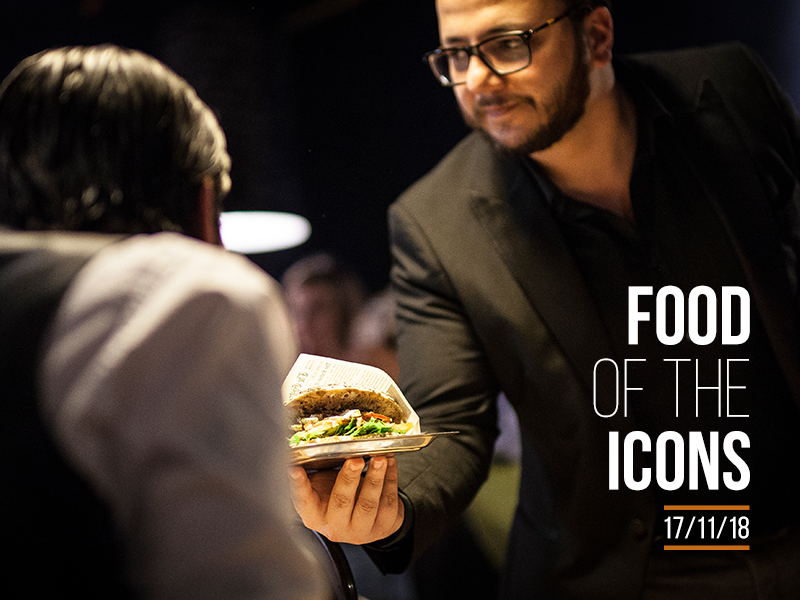 Food Of The Icons is one of those events that's all about co-creating with our guests. Two of the (unique) sandwiches on our menu were created by our guests. We asked our followers to send in their recipes for a sandwich. As a result, we selected four contestants to prepare and present their creations live at The Smooth Brothers. These creations were then judged by a four headed jury. The highest scoring sandwich is then crowned Food of the Icons champion and gets a spot on our menu.
The first edition of Food Of The Icons gave us
"The Red Marilyn"
! This unique  vegetarian sandwich doesn't only have a WOW-effect on your taste buds, but also story that touches your heart. Monique's late mother used to make this sandwich for her as lunch. We are honored to add this beautiful sandwich to our menu and immortalize this special recipe!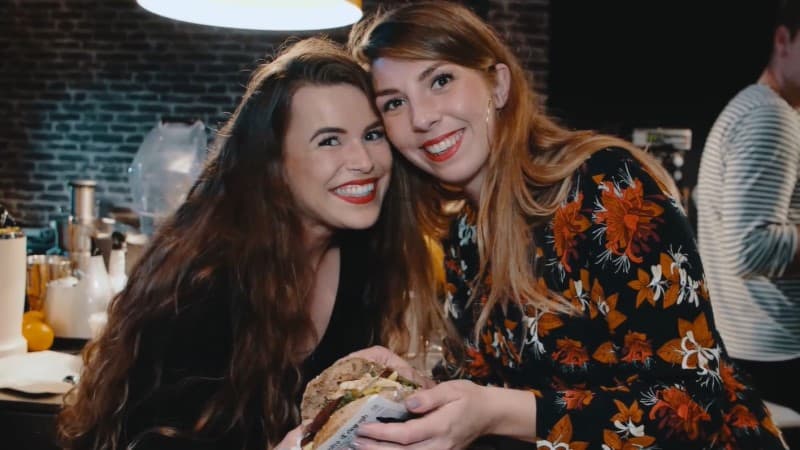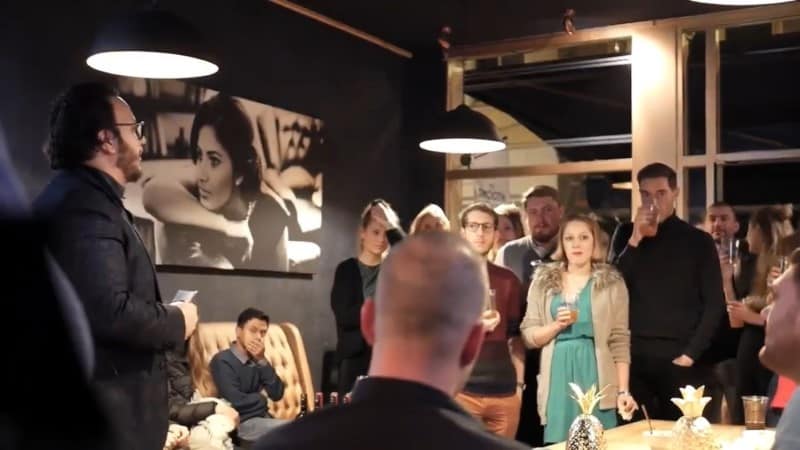 Winners of the second edition of Food Of The Icons, Alinde & Hanna, created The Peary Como sandwich, which takes you on a journey through the different dimensions of flavors. The story behind this sandwich has everything to do with the creativity of a group students in their student residence and their nearly empty refrigerator.
In May 2017 we had our Grand Opening. We celebrated the birth of The Smooth Brothers with our neighbors, friends, guests and family and it turned out to be an unforgettable evening. Watch the recap of this evening in the video below.
We came, we saw and we celebrated our first year anniversary in May 2018. Thanks to our guests and fans we had a smashing first year! And to show our gratitude, we celebrated BIG! On Friday May 11th we threw three MAYHEM HOURS with our guest's favorite smoothies for just €2,-, live acts and performances. Watch the recap of this fantastic day in this video made by our dear friend and videographer Giovanni Wattimena!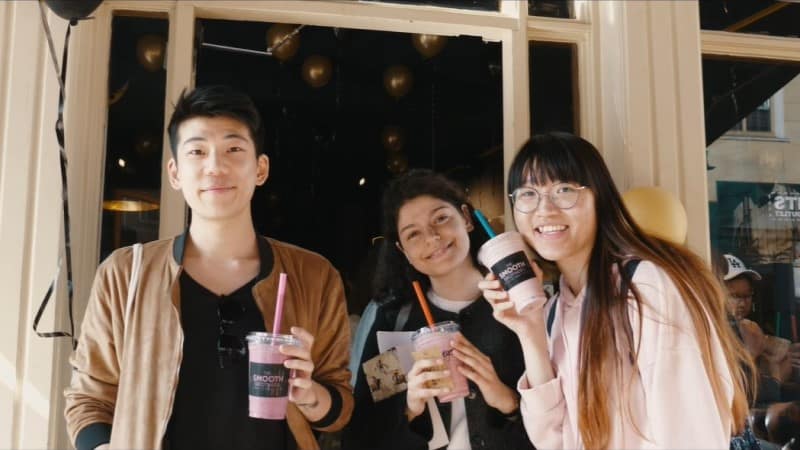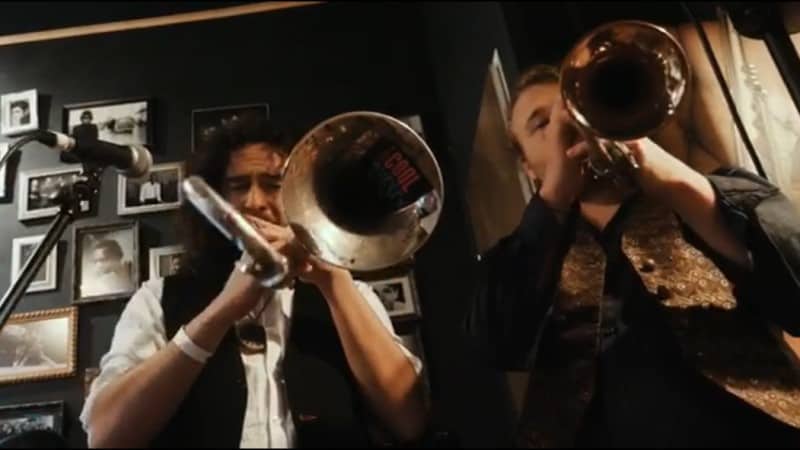 We had the pleasure of collaborating with our friends from POPPUNT OVERIJSSEL and host an amazing showcase during Eurosonic Noorderslag 2019, where rising stars from the Province of Overijssel showcased their talent for music professionals and our guests. Lovers & Lions, Pjotr, Ruud Fieten, Nonchelange, Bastian Benjamin, Elemenopee, Jan Terlouw Jr AND the Ginger shots absolutely killed it. Watch the recap video made again by our dear friend Giovanni Wattimena.


On Friday May 10th 2019 we wanted to express our gratitude and love for your support and love once more by giving away all the favorite smoothies for just €2,- in a 4 HOUR MAYHEM MARATHON. We had to call in some help during the MAYHEM MARATHON and brought out the big guns; none other than our brother from another mother; KRAANTJE PAPPIE and his family & friends came out to help us! Watch the after-movie to get a glimpse of the MAYHEM during this day, once again made by Giovanni Wattimena.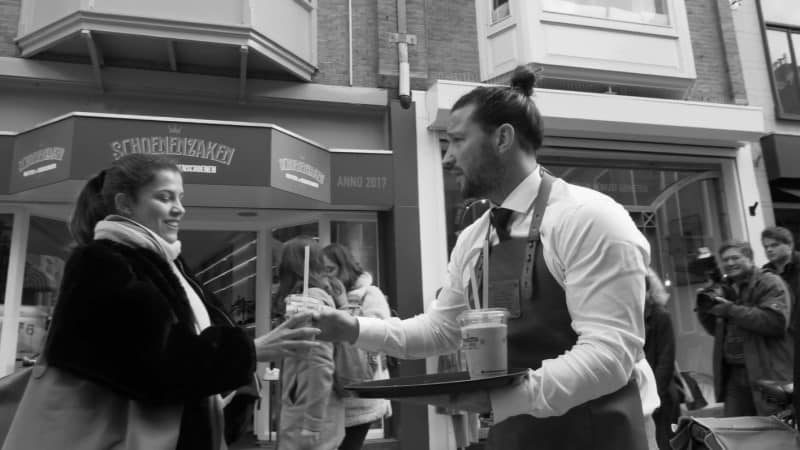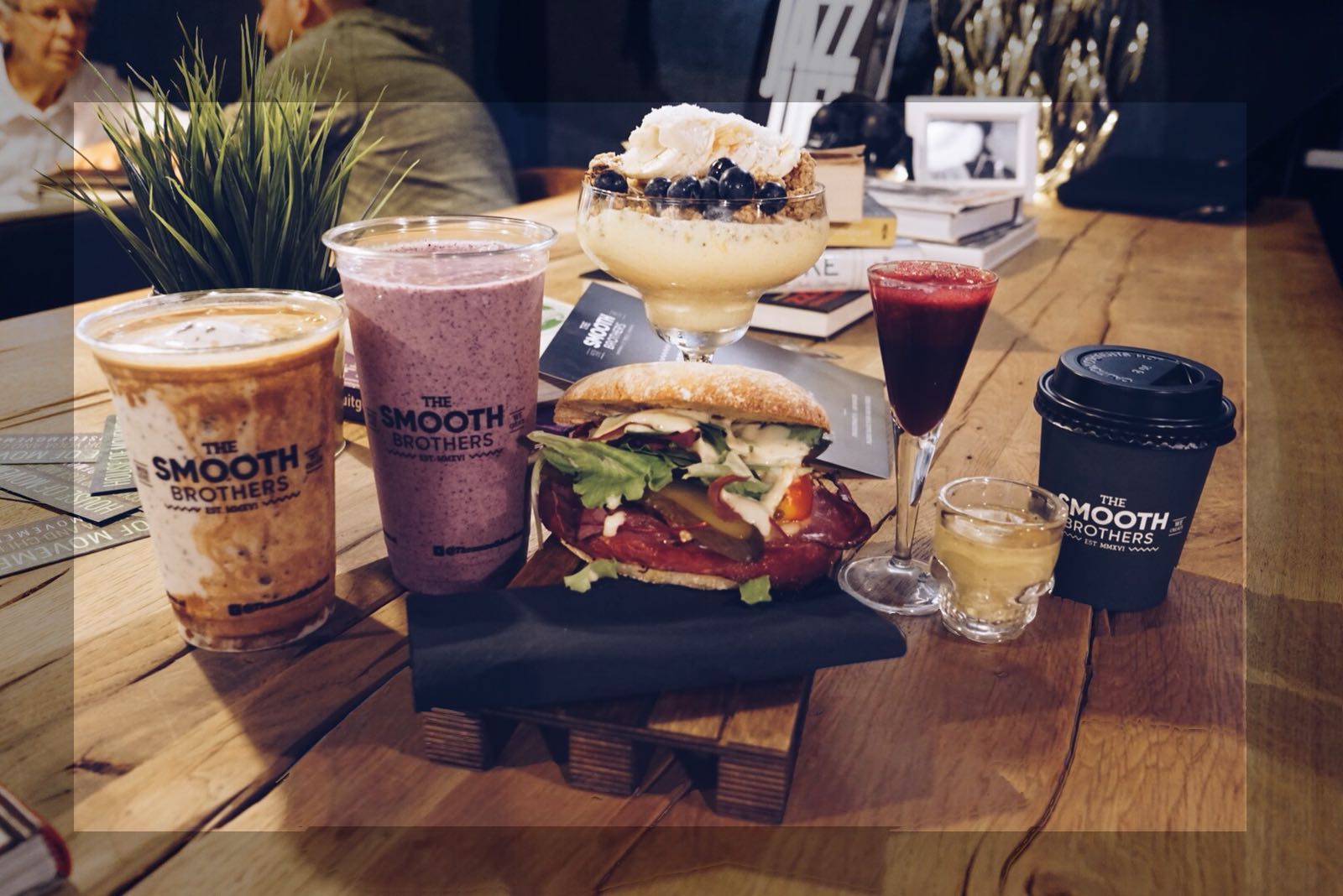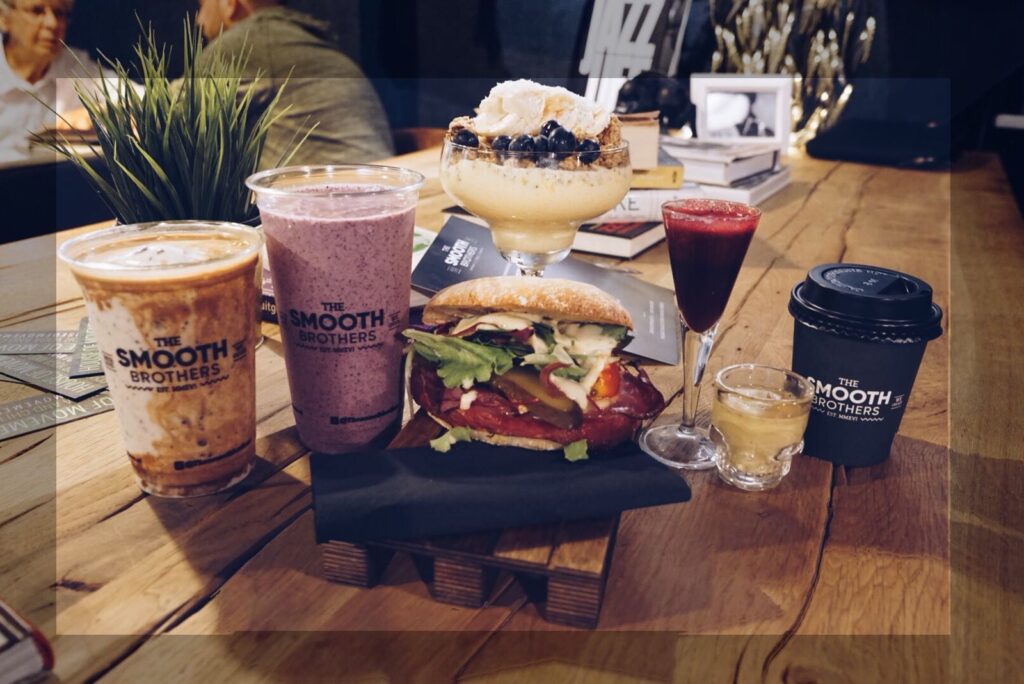 Check out our current Line-Up here.