As The Smooth Brothers, we found inspiration in Jazz artists. Jazz is the willingness to go fearlessly into the unknown and create. A dedication to look past the fear, to take risks in search of something beautiful, and to find possibilities even when there seems to be none.
Excited to see the Line-Up?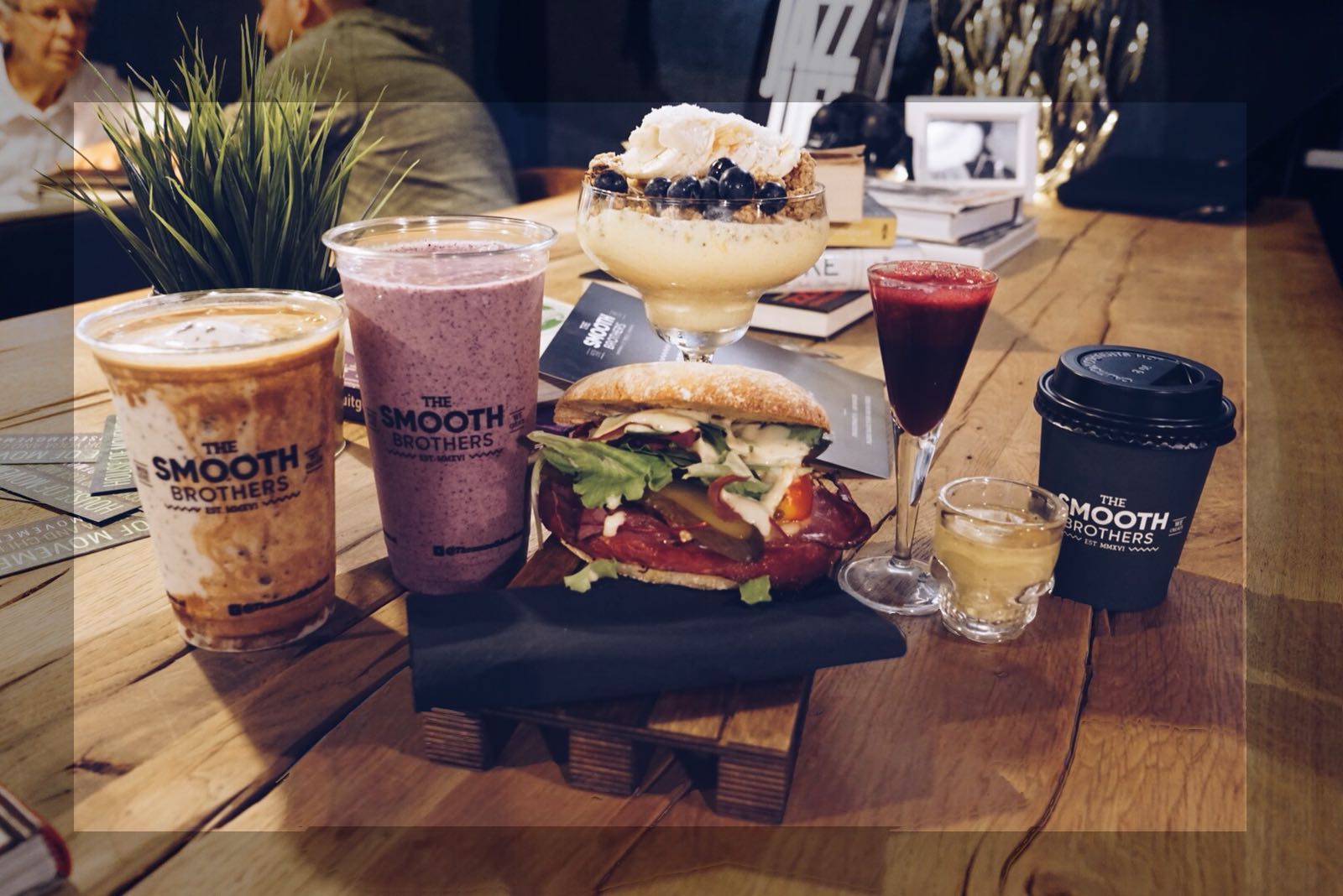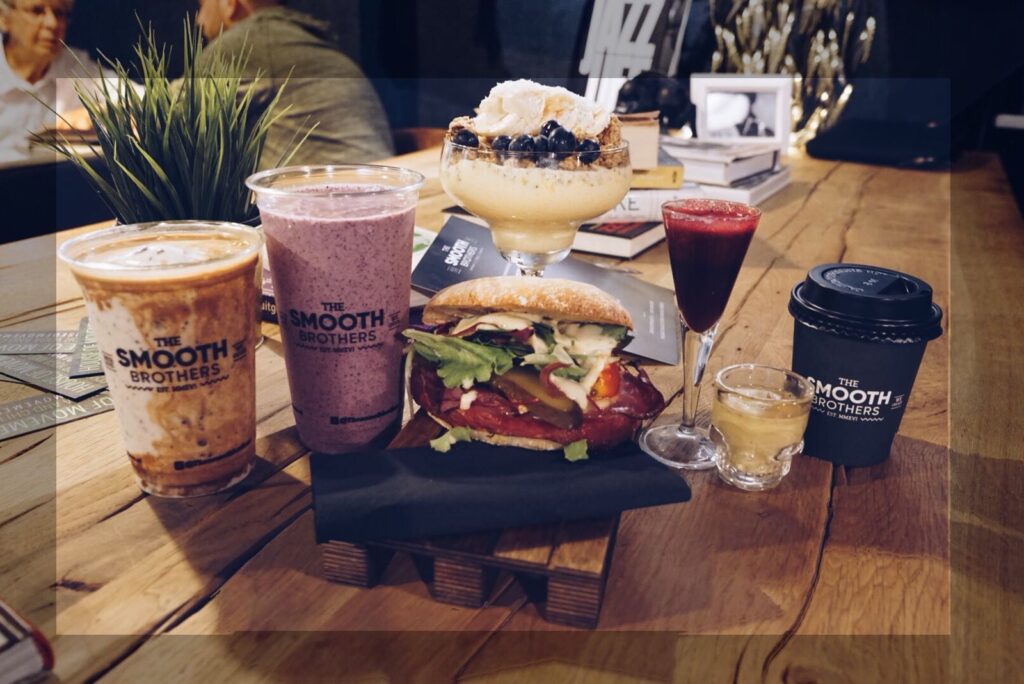 We put love in what we do and create, and we are passionate about the connection with the jazz-philosophy. We strive to impress our guests with that passion on a daily basis.
The Smooth Brothers offers more than just smoothies and juices. Through a blend of food and the philosophy of Jazz-music, we strive to offer an experience in the moment that will leave each of our guests happy and grateful at all times.
Don't worry all of our cups and straws are plant-based and therefor 100% biodegradable!
Have a look at our line-ups. Want to create your own smoothie, juice or bowl? No problem! Let us know what you want and we'll hook you up.
Tuesday - Friday
10 AM - 5 PM