Everyday, we strive to feed the soul, the body and the mind of one guest at a time! As The Smooth Brothers, we found inspiration in Jazz artists. Jazz is the willingness to go fearlessly into the unknown and create. We strive to serve you the best possible smoothies, juices and so much more. Like in Jazz we like to improvise, get outside of our comfort zone and have fun while doing it.
Excited to see the Line-Up?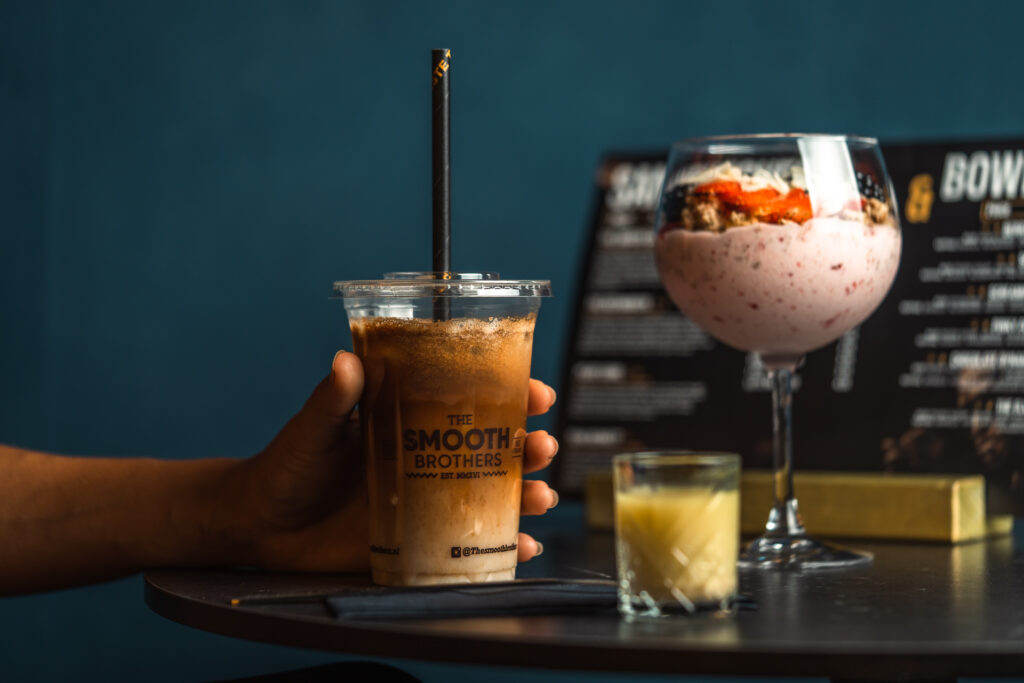 We put love in what we do and create, and we like to believe that we put a little bit of our soul in the products we create. The Smooth Brothers offers more than just smoothies and juices. Through a blend of food and the philosophy of Jazz, soul and funk music, we strive to offer an experience in the moment that will hopefully entertain our visitors.
Have a look at our line-ups. Want to create your own smoothie, juice or bowl? No problem! Let us know what you want and we'll hook you up.
GRONINGEN
Zwanestraat 31
Oosterstraat 14
UTRECHT
Korte Jansstraat 4
Servetstraat 6